D&D Waterdeep PnP
Well that was disappointing...
Well my next guy is a an orc with the lowest functional IQ that weilds a large wooden door and his battle cry is "Spoon"

Don't really feel like putting any more thought into it... He'll prolly just get slaughtered mercilessly.
That seems to be the fate of most of your characters is it not? You should be used to it by now.
_________________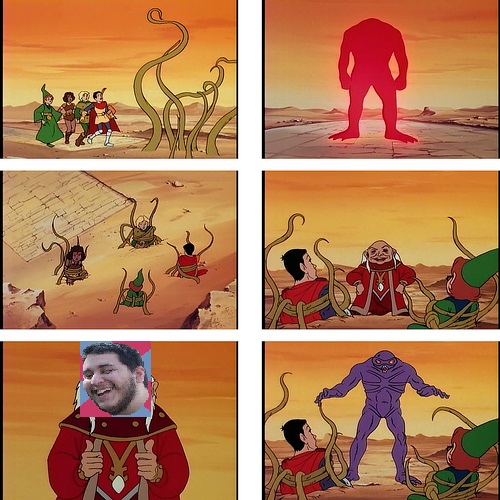 Posts

: 720


Join date

: 2011-08-17

_________________
This garden is a lonely place where many came, and yet remain the plants grow strong on fertile ground watered by legacies of pain and should I plow, my plow would break on cast-off husks of iron grain now buried where they fell like wheat. What am I? Speak! Or face the bane.
_________________
Made that riddle my bitch
Admin




Posts

: 976


Join date

: 2011-08-12

Dat gold sink... over twenty thousand per shot.  When you really need to win though, no BaB required. *Starts thinking about artificer hijinks
Last resort arrow when all else fails.
_________________
Rather a first resort arrow when things get really really boring....